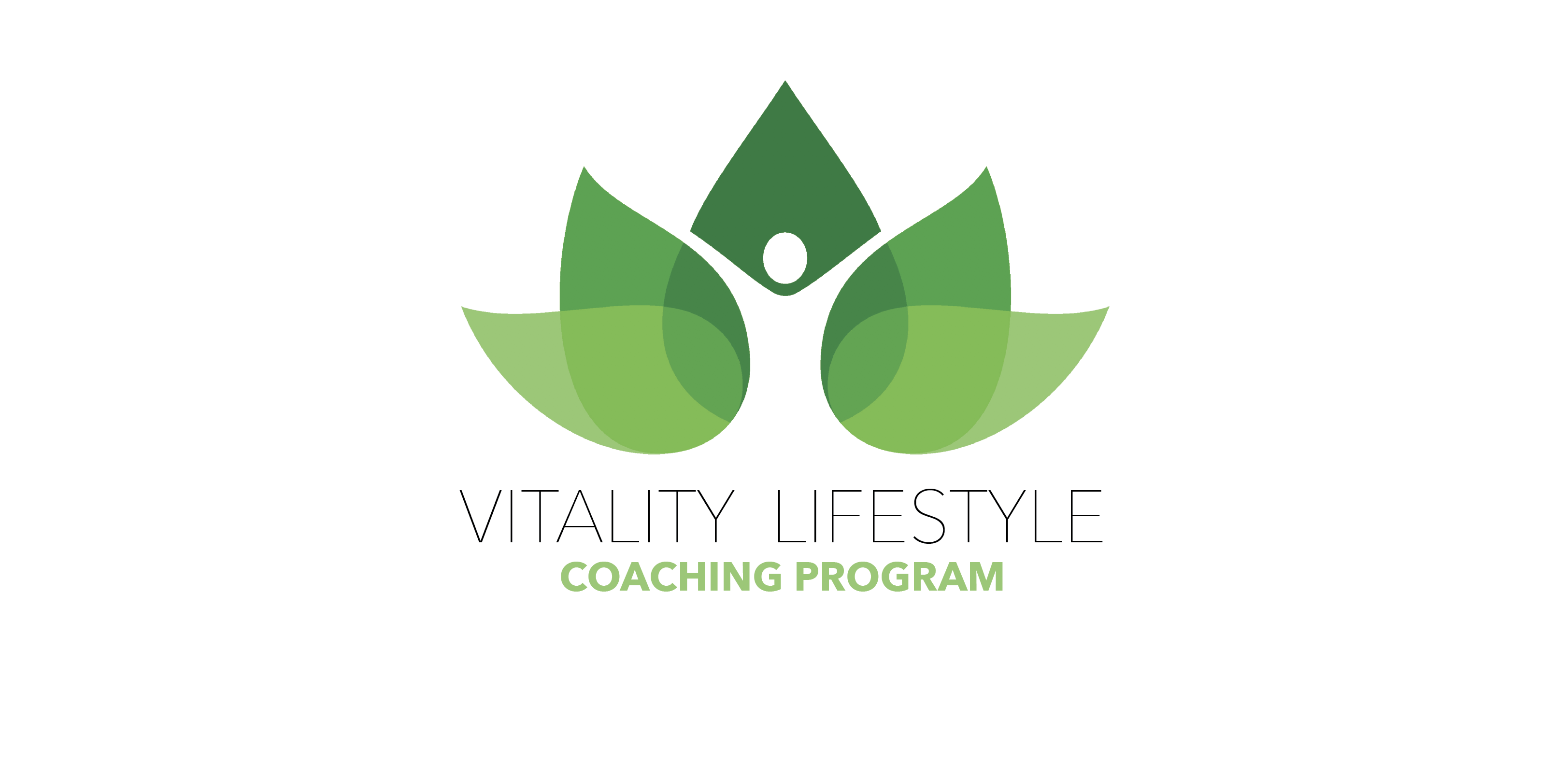 The
TO PURCHASE THE COURSE GO HERE: www.31oils.com/VLCprogram
The Vitality Lifestyle Coaching Program (VLC) is a course offered that covers all 600+ products that Young Living carries and will arm you with the confidence you need to live a healthier life AND help others along the way.
The course is a self-paced course. There are 11 units that will take you 12 months to complete. It is currently only offered on Facebook and will be available next year on a web platform.
For the month of November the course is $399 (normally $799).
TO PURCHASE THE COURSE GO HERE: www.31oils.com/VLCprogram
Instructors:
Jen O'Sullivan with special guests:
Dr. Olivier Wenker
Dr. Lindsey Elmore
Dr. Ben Perkus
Dr. Lisa Wilkerson
Dr. Peter Minke
Dr. Doug Corrigan
Chris Opfer (RCD)
Jessica Petty (RCD)
Jordan Schrandt (RCD)
Sarah Harnisch (D)
Lucy Libido
Pat McLean (D)
Sarah Adamo
Jason Sapp
Emily Podleski Morrow
Ellen Whealton
Hashim Chaudhry (CPA)
Jon McGarry (iTOVi)
COURSE SYLLABUS
---
UNIT 1 (Introduction)
Welcome (video)
I am Glad You are Here (written post)
Study Group info (link)
Syllabus (written post)
How to Navigate the Coursework (video)
Speaker Lineup (video)
Transformation – Become a Product of the Product – Case Studies – Slique Challenge! (video)
---
UNIT 2 (Basics)
Compliance (written post)
Compliance (video)
Basics of Essential Oils (video)
Safety (video)
Oil Usage Rotation (video)
Chemistry of Essential Oils (video)
Chemistry of Essential Oils Slides (photos)
Action Groupings (written post)
Safety & Dilution Ratios (written post)
Essential Oils and the Limbic System
Pregnancy & Babies
Consumption of EOs
The Art of Blending
Rollers vs Layering
Organic Approach
Diffusers
Carrier Oils
Quality: Farming and Distillation
Why Young Living is Different
Understanding Ions
Understanding Frequency
Understanding ORAC
Understanding Fractionation
Understanding Rectification
Additional learning:How to navigate the YL website and Virtual Office
---
UNIT 3 (The PSKs & Collections)
Essential Oils Premium Starter Kit
Thieves Premium Starter Kit
NingXia Red Premium Starter Kit
The Basic Kit + 3 or 4 Purchase Options
Savvy Minerals Premium Starter Kit
International Kits Usage Guide Charts
International Oils PSK videos
Various Collections
Raindrop Technique Overview
Raindrop Technique Instructions
Feelings Kit Protocol – Jason Sapp
EO Singles Database
EO Synergies (video)
Roll-ons Collection
Massage Oils Collection
---
UNIT 4 (Supplements)
Intro to Supplements and Why Young Livings are Different
General Health Protocol
Blood Cholesterol Protocol
Blood Sugar Protocol
Brain Health Protocol
Digestive, Gut, and Colon Health Protocol
Emotional Support Protocol
Energy Support Protocol
Healthy Hair, Skin, and Nails Protocol
Hormone Health General (Women) Protocol
Hormone Health (Women) – Menopause Support Protocol
Hormone Health – Adrenal Support Protocol
Hormone Health – Thyroid Support Protocol
Hormone Health General (Men) Protocol
Immunity Protocol
Joint and Mobility Health Protocol
Liver Detox Protocol
Stress & Sleep Support Protocol
Weight Support Protocol
Kids Health Protocol
Dog Health Protocol
Cat Health Protocol
Horse Health Protocol
---
UNIT 5 (Thieves Line)
Full product knowledge
Personal Care
Household Cleaning
Over the Counter & System Support
---
UNIT 6 (Personal Care)
Full product knowledge
ART & Facial Products
Savvy Minerals
Seedlings
Shampoos and Conditioners
Body Wash and Lotions
Dental Care
Massage Oils
KidScents Line
Shutran Line
Mirah Line
Lip Balm Line
Over the Counter Products
---
UNIT 7 (Food & Nutrition)
Full product knowledge
NingXia Line
Shakes
Bars
Cereal
Einkorn
Frying Pans
---
UNIT 8 (Pets & Animal Products)
Pets and Safety
Dogs and Emotions
Choosing a Vet
Full product knowledge
Animal Scents Line
Protocols for Dogs
Protocols for Cats
Protocols for Horses
Protocols for other animals
---
UNIT 9 (Classes & Scripts)
Sample Classes
Scripts
Dos and Don'ts
---
UNIT 10 (Sharing & IPAs)
Basics of Sharing
More on Compliance
Essential Rewards
Common Excuses from People
Oil Mapping
Terrain Mapping
Hosting Parties (IPA)
Hosting Classes (IPA)
Online Events (IPA)
One-on-ones (IPA)
Social Platform Dumping (IPA)
Vendor Events such as farmers markets, health fairs, etc. (IPA)
Finding Cold Leads
Social Media Fishing (IPA)
Social Media Sharing
Getting YL into your Vets Office
Getting YL into your Chiropractor's Office
Getting YL into your Dentist's Office
Sharing by Colors
Team Building
---
UNIT 11 (Final Exam & Outcomes)
Must complete a minimum of 5 different IPAs from those listed in Module 10. Extra Credit if you complete more.
Must complete 5 Personal Case Studies on New to You Products
Final Exam Completion of 80% or above. (May take multiple times).
Upon successful completion, the student will be given a certificate validating the successful completion of the program with a title of Certified Vitality Lifestyle Coach through Team Vitality with Jen O'Sullivan. There will be several guest speakers that you will not want to miss!
TO PURCHASE THE COURSE GO HERE: www.31oils.com/VLCprogram